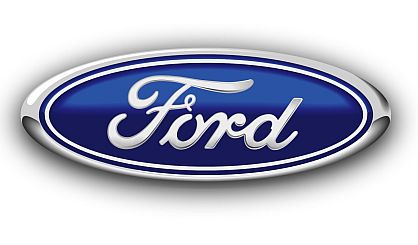 Ford Motor Company is expanding its on-the-job training program for autistic employees next year. Program manager Kirstin Queen says they have been working closely with the Autism Alliance of Michigan to provide insight to management and co-workers and identify appropriate work situations.
"We hope that, by a company as large are Ford doing that, we hope to inspire other companies to make this a regular course of business, as well," Queen said.
The next phase will offer work experience in other departments for 24 autistic workers.