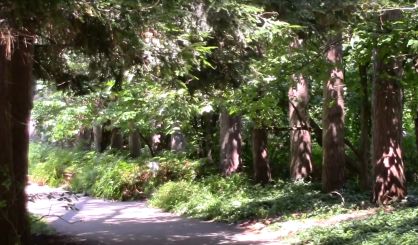 You can count state Senator John Proos as among the lawmakers in favor of a couple of hunting bills approved during the last session. The first bill requires the DNR to create an app that would let hunters display their licenses via smart phone. Proos tells us that could affect a lot of people in southwest Michigan.
"Southwest Michigan is home to more than 35,000 fishing licenses, and nearly 74,000 hunting licenses are granted by the state of Michigan through the department of natural resources on an annual basis," Proos said.
Proos says it only makes sense to make the hunting experience go more smoothly by applying the latest technologies. Also approved by the legislature this past session was a plan to let hunters wear "hunter pink" or other colored clothing as an alternative to "hunter orange." Proos says wearing orange has long been the tradition in Michigan, but it turns out that pink may be even safer.