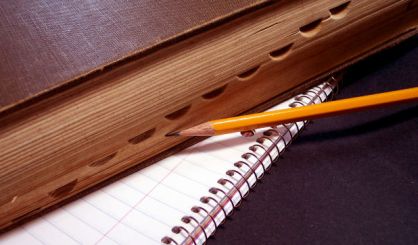 The state of Michigan is accepting contributions to a college fund for students who were in foster care. Robin Lott, head of the Michigan Education Trust, tells WSJM News the Fostering Futures Scholarship Trust Fund helps young people who have been in the foster system overcome a common challenge.
"What we've found is, statistically, about 75% of those youths who have experienced foster care would really like to go to college, but only 10% will actually go," Lott said.
The state says about 13,000 young people are in the foster care system at any given time, and about 400 kids get college help with the scholarship each year. Lott tells us you can make a tax deductible donation to the scholarship at FosteringFutures-MI.com. Since 2012, the fund has raised more than $590,000.