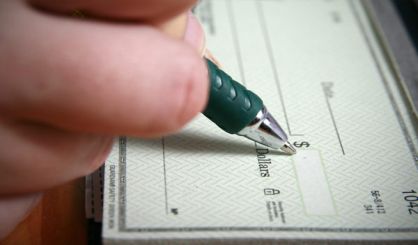 Americans made almost $260 billion in charitable donations in 2014, but it's not always easy to tell which charities are on the up and up. One expert says there's plenty of help online and by phone to help you make a decision. Attorney Beverly Salhanick tells us it's easy to check if a non-profit is really legitimate.
"You can go to the Internal Revenue Service website and see if it's a 501(c)(3) organization, or you can check at Guidestar.org," Salhanick said.
Salhanick adds the Better Business Bureau can tell you if an organization has any complaints lodged against it. Finally, sites like Charitynavigator.org or Give.org will tell you what percentage of donation money actually goes toward the mission of the organization, versus how much is used for administration.