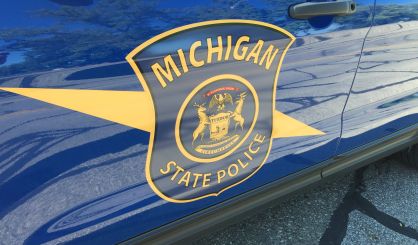 Michigan State Police say traffic fatalities are up this year. As of December 6, the state has had 987 deaths on the road. Michigan State Police Lieutenant Michael Shaw tells us distracted driving is a big reason. He says it's time for folks to start paying attention to the road.
"We've tried all kinds of different things from enforcement to a campaign Get You Head Out of Your App, but these messages don't seem to be working, and we really need to get the driving community to understand how quickly something can go bad and how you can lose your life or kill somebody else," Shaw said.
Fatalities caused by drunk driving are also up. During the MSP Operation CARE Lifesaver Weekend this month, twice as many people were killed on the roads than in last year's. There were six fatalities between December 16 and 19.