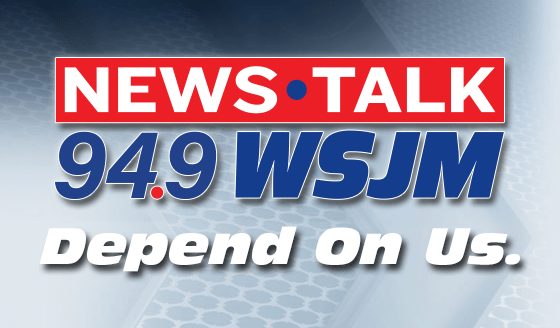 Auto sales have been up slightly in 2016. J.D. Power is now predicting the year will end with sales up by about 5,000 vehicles in the U.S. That's a 0.03% increase. Bill Crowder, with Signature Automotive Group, tells WSJM News he, too, has seen sales up. However, for him, they've been up 15% in 2016. He's also feeling good about 2017.
"We see that the market continues to move positively," Crowder said. "We've made some good gains this year, and I think it's going to continue to do that. We think so much that we're investing in an expansion here at our facility."
That $200,000 expansion at Signature Toyota in Benton Township should be finished in April, and it will allow more room for used car sales. Crowder says both new and used cars and trucks were popular throughout 2016. SUVs also gained some ground on hybrids because of low gas prices. The automakers will release their final numbers for 2016 on Wednesday.