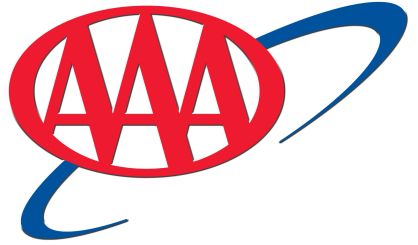 With traffic deaths on the rise in the state, AAA is urging Michigan drivers to take 2017 in another direction. Spokesperson Susan Hiltz tells us you can commit to some important road resolutions that can help impact traffic safety across our state.
"When we look at the statistics, 40% of the traffic deaths were alcohol-involved, and that also involves alcohol and other drugs," Hiltz said. "So, that's definitely something to keep in mind. Safe and sober behind the wheel is just extremely important."
Hiltz says there is many options between taxis, ride sharing services and even staying the night with friends. She says just don't get behind the wheel.