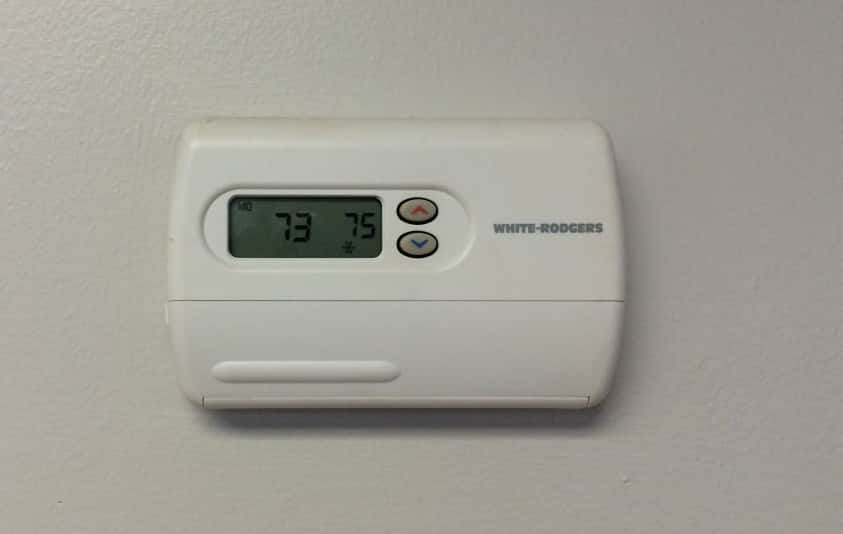 When it's this cold outside, health experts recommend you avoid spending time outside unless you have to. The Berrien County Health Department's Gillian Conrad tells our newsroom if you're outside, it's important to take care with what you're wearing. Make sure your boots are water-resistant.
"The danger with being outside in cold winter weather is getting wet," Conrad said. "That's when you can be exposed to those really cold temperatures, but the wet is what can bring on hypothermia or frostbite."
Don't leave pets outside in weather this cold. Conrad also recommends everyone keep emergency supplies, a shovel, and kitty litter or sand in their car in case you get stuck somewhere. The health department has posted some tips for everyone on its Facebook page, which is Facebook.com/BCHDMI.