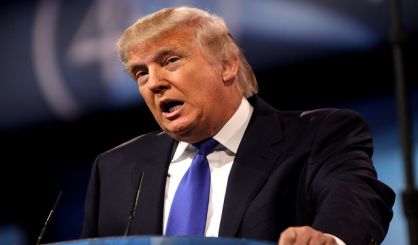 Flint area Democratic Congressman Dan Kildee doesn't oppose everything President-elect Donald Trump has suggested. For example, he's all for renegotiating the North American Free Trade Agreement, or NAFTA. Kildee tells us Canada and Mexico should agree to tougher environmental standards. Trump promised to renegotiate NAFTA when he stumped in Michigan, but Kildee says we need real action.
"It has to be more than just a speech or a tweet," Kildee said. "It has to be real policy."
Dearborn Democratic Congresswoman Debbie Dingell has also called for NAFTA to be tweaked.