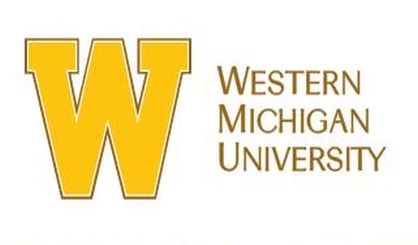 Western Michigan University is looking for a new football coach. PJ Fleck is leaving to take the head coach job at the University of Minnesota, and WMU Athletics Director Kathy Beauregard says she's confident they can get a top notch leader, despite recruits signing letters of intent soon.
"It's critical because we're talking about a signing date less than 30 days away, but I'm also not going to risk a hire based on that," Beauregard said.
Fleck reportedly signed a five-year, $18.5 million deal with the Gophers. He was making around $800,000 a year in Kalamazoo.