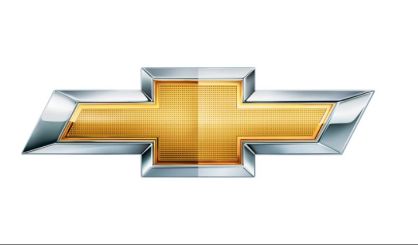 The Chevy Bolt has snagged the annual award for the top car in North America. Kathy Beslic, the Marketing Manager for Chevrolet Electric Vehicles, says this is very exciting for the company as the Bolt is the first all-electric car to win the Car of the Year award.
"We hit range and price on all electric vehicles," Beslic said. "So, 238 miles of range on a full charge at a very affordable price, I think, it just shows a true testament of our growing product portfolio of electric vehicles."
The award was announced Monday as part of the North American International Auto Show's press preview. The Honda Ridgeline was named best truck.