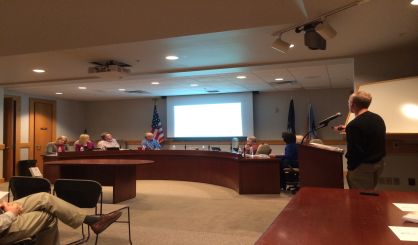 The big expansion project going on at Lakeland Hospital is expected to create more demand for parking. That's why they're planning to add more spaces. Lakeland's Dan Bacchiocchi tells WSJM News work could begin this winter.
"Right now, immediately we will be adding a surface parking lot between our existing parking garage and Napier Avenue, and in March we're going to study whether or not to add an additional deck on top of our parking deck," Bacchiocchi said.
The ground-level lot, to be located south of Napier near the river, will add 64 spaces, while the garage expansion would mean 137. St. Joseph City Commissioners on Monday night approved the plans.