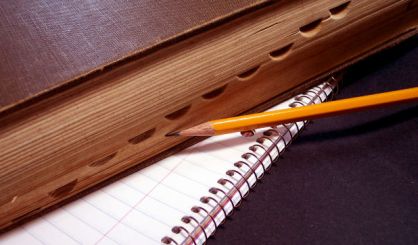 The Michigan Department of Education says Bangor Schools is going to be assessed a penalty after it determined the district's superintendent and high school vice principal didn't have administrative certifications. The department's Bill Disessa tells WSJM News the penalty will come from the district's state aid payment.
"The deduction from the district's monthly state aid payment has not been determined yet, but based on a formula that involves each of their salaries and 3.5 month period from which we learned that they may not be certified, it looks like it's going to be in the five figures for each," Disessa said.
This year, the state learned former Superintendent Dennis Paquette and Assistant Principal Mary Spade weren't certified. The district tells us Paquette was on track to get his certification in August. However, because he didn't enroll in a certification class early enough, he was still violating state rules. Paquette has since been moved to the job of chief operations officer while he works for certification. Spade remains the athletic director. The district is going to appeal whatever penalty it is given.