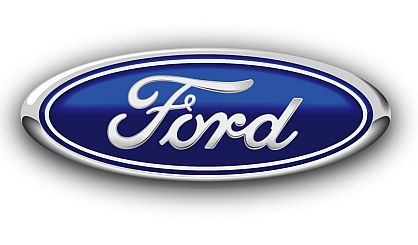 Two iconic Ford trucks are returning to the American market. The automaker's vice president and President of the Americas Joe Hinrichs announced at the North American International Auto Show that the Ford Ranger and Ford Bronco are coming back.
"The Ford Ranger is the best-selling mid-size pickup in Europe, South Africa, and New Zealand," noted Hinrichs. "And it's the second-best selling mid-size truck globally outside of North America."
The Bronco was a top seller for Ford from 1966 to 1996, but was killed off when sales started to decline. But with low gas prices boosting SUV sales and the huge success of the Jeep brand, Ford will bring the 4×4 back in 2020. Ford stopped selling the Ranger in North America in 2011 when sales of smaller pickups were hurting. Now, pickups are back, and the Ranger will go on sale here in 2019. Both vehicles will be made at a plant outside Detroit.
The Associated Press contributed to this report.