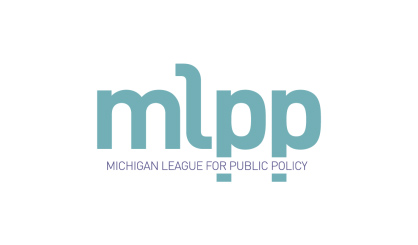 There's talk in Lansing of possibly getting rid of the Michigan income tax, and opposition is already mounting. Gilda Jacobs, with the Michigan League for Public Policy, tells WSJM News other states that don't have an income tax just get their money by raising other fees and taxes.
"This has not really been a boom to the economy, and in fact it's really hurt the economy," Jacobs said. "We  haven't seen job growth, and what we've seen is a shift. Often, other states have had to raise the sales tax to replace the income tax."
Jacobs says the only people that would benefit from dropping the income tax would be the rich, while everyone would pay more in overall taxes. State Senator Jack Brandenburg plans to introduce a bill to repeal the tax with lawmakers back in session. He says it's just to get the conversation started.