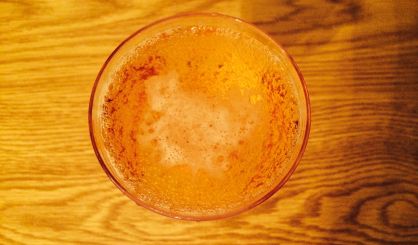 It's time once again for Kalamazoo Beer Week. The fun kicks off officially Saturday, but many local breweries will be holding special events Friday. Brian Steele, with Boatyard Brewing, tells us there will be all sorts of special events to celebrate west Michigan's strong beer culture, including a cornhole tournament.
"Double elimination cornhole tournament outside, but yeah. Corn holing a beer. It's like curling and beer."
Breweries from all over the region will be on hand. The week is expected to attract thousands of people to Kalamazoo.