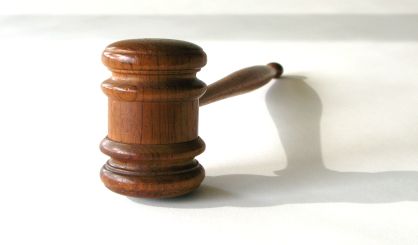 There have been a few controversies since Congress got back to Washington. First, there was a vote last week to impose fines on members who try to live stream from the House floor. Congressman Fred Upton tells WSJM News it's justified in the wake of a Democratic sit-in protest during the summer.
"The disturbance that we had last summer, folks were yelling over other recognized speakers in the well, members were denied the opportunity to speak," Upton said. "It was chaos, and the rules of the House were not followed and it shut the House down, really, for a couple of days."
Upton says there has been a no photography rule on the House floor since the 1950s, and the fines members will now get hit with if they break the rule makes sense. Another controversy has been an aborted attempt to gut the Office on Congressional Ethics. Upton says he opposed making that move.