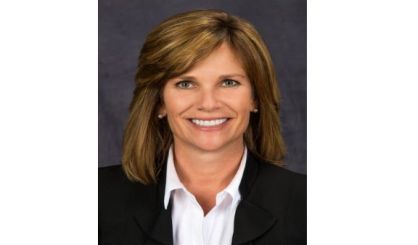 State Representative Mary Whiteford of South Haven is now in her first full term in the House after winning a special election to replace the expelled Representative Cindy Gamrat. Whiteford talked on the first day of session Wednesday about what she wants to be sure gets done over the next two years.
"After listening to so many people in my district, we found out that really important that we have broadband available to all of our rural areas," Whiteford said. "So, that's at the top of my list."
Whiteford says there are environmental concerns heading into this session.
"We also have a wonderful resource cutting right through the middle of our county, the Kalamazoo River," Whiteford said. "I want to make sure to bring attention to that and make sure that we take care of that river."
Whiteford represents the 80th House District, which includes almost all of Allegan County, including the northern portion of the South Haven area.