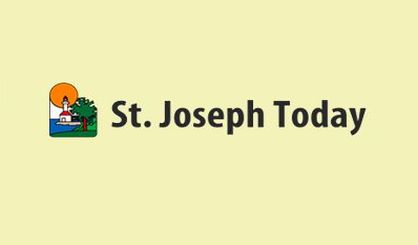 Set for January 27 is the fifth annual Downtown Chili Tour in St. Joseph. The event will be a chance for everyone to head downtown and sample chilies from 23 different local businesses, says St. Joe Today's Tess Carragher. She tells WSJM News you can also vote on your favorite.
"You'll come into the Welcome Center at 301 State Street, and we'll give you a map, and all of the chili stops are within walking distance," Carragher said. "Most of them are on State Street. You'll get a map that has both the location and the partnering restaurant listed on there, along with the type of chili they're offering. So, everything is walkable, super easy."
The winner of the People's Choice Award for the past two years is Coach's Bar and Grill. The chili tour is set for Friday, January 27 from 5 to 8 p.m. Mark your calendar and be sure to bring an appetite.