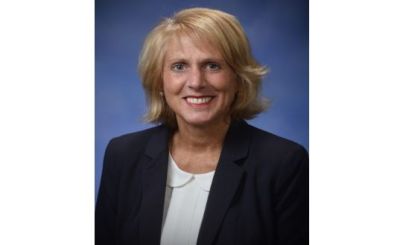 If you're a photographer, whether amateur or professional, then state Representative Kim LaSata could use your help. She's looking to decorate her Lansing office with photographs of Berrien County, so she's started a contest. Just send her a picture you've taken and she could hang it there.
"I'm sure we're going to find a lot of great photography, and I'm would love to decorate my office with my district's picture so I can feel at home in Lansing," LaSata said.
Three winners will be picked from the submissions to this photo contest. You can e-mail your photo to KimLaSata@house.mi.gov, or you can send it to the mailing address for LaSata's Lansing office. The address is N-1098 House Office Building, P.O. Box 30014, Lansing, MI 48909. The deadline is February 10.