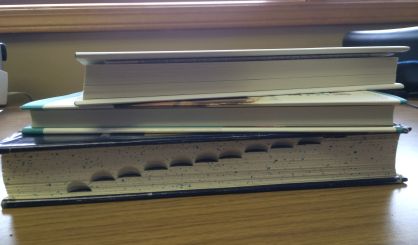 A new report card from the Mackinac Center for Public Policy has been released, ranking 639 high schools in Michigan. Education Policy Director Ben Degrow tells WSJM News the Mackinac Center rankings are based on 11th grade test scores and are adjusted to account for the poverty level in the area each school serves.
"We want to look at and see how are they doing compared to where you would expect them to do with the poverty, and some schools are getting better success compared to other schools with similar demographics, and those schools get higher grades on our report card," Degrow said.
The report card shows most high schools in Berrien County with passing grade. At the top of the list is Countryside Academy, a charter school. Up next is Watervliet High School, Eau Claire High School, New Buffalo, Lakeshore, and St. Joseph. The only still-open school to get an F is Benton Harbor High School. In Van Buren County, Bloomingdale is at the top, followed by Covert, Hartford, Lawton, and South Haven. At the bottom is Decatur, although it still has a passing grade.