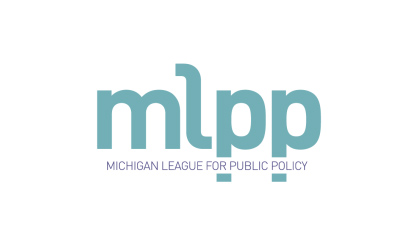 The Michigan League for Public Policy would like to hear more from Governor Rick Snyder about how the state can help its poorest residents. CEO Gilda Jacobs tells WSJM News she thinks he could have talked about programs to help the poor in his State of the State address.
"We still have poverty that is too high around the state," Jacobs said. "We know that northern Michigan and the U.P. has very high numbers. Actually, Flint and Detroit have the highest poverty rates in the nation for cities their size, and in fact, child poverty went up in 80  of 83 Michigan counties."
Also Jacobs tells us for all the progress Snyder talked about Tuesday night, he didn't warn about not cutting the state income tax.
"So much of what he was talking about would be undone if if we lose the resources to make sure that we have drinkable water, that we have good schools, that we have good police and fire," Jacobs said.
Jacobs also wanted to hear more from the governor about fixing the unemployment system, adding the speech was a "little light on Flint." However, she does say she was glad to hear the governor talk about preserving the Healthy Michigan program.