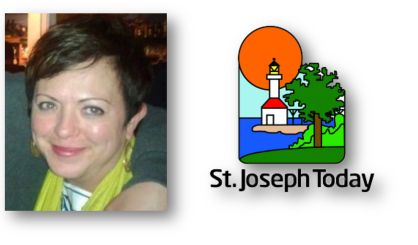 The St. Joseph Today Board of Directors has announced the hiring of Amy Zapal, of St. Joseph, as the organization's new executive director. Zapal comes to St. Joe Today from the Heritage Museum and Cultural Center in St. Joseph, where she has been the executive director. She'll take the reins from Interim Director and Events Manager Brian Smith, who stepped in following the resignation of former director Whitney Behnke in October.
St. Joseph Today Board Chair Deb Sailor, of Jimmy Johns in St. Joe, says she's excited to have Zapal joining the team, adding, "I have great confidence in her leadership and work experience and have high expectations that she will be an amazing executive director and do great things for St. Joseph Today and all of its members."
Zapal will take on the new role next month.