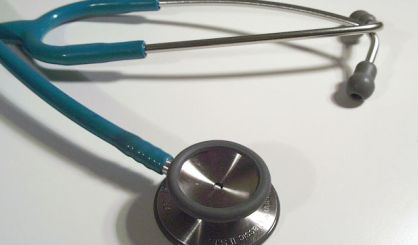 Michigan health officials are reminding travelers of some steps they should take to protect themselves from the Zika virus. Michigan Department of Health and Human Services Chief Medical Executive Dr. Eden Wells tells WSJM News not only are pregnant women at risk for the mosquito-borne illness, but women who are not pregnant should still take precautions for a time.
"Women who are traveling to a Zika-affected area should, upon return, be sure to protect themselves from pregnancy for up to eight weeks after they've traveled, and that is because we know that the Zika can persist in women for that long at this point," Wells said.
Wells says pregnant women should avoid travel to Central and South America. Anyone who travels to those regions is advised to bring along a strong mosquito repellent, and wear pants and long-sleeved shirts. There have been 69 cases among Michigan travelers, but none have so far harmed infants. You can find out more at CDC.gov/Zika.