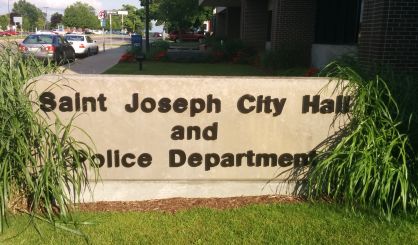 St. Joseph city leaders are looking at replacing the parking meters used at local parks. City Manager John Hodgson tells WSJM News the new ones would allow access to parks based on license plates, rather than the passes given out to residents each year. Since each residence currently just gets two parking passes, letting people into parks based on their vehicle's license plate could be more convenient.
"If we were doing license plates, then you could see if the car is registered to a residential address in the city," Hodgson said. "If you've got six cars, that's fine. You could register all six of them."
City commissioners were updated Thursday on plans to get them. Hodgson says the city budgeted $85,000 for the four new meters this year, but they'll probably cost less. The old meters are old and in need of repairs.