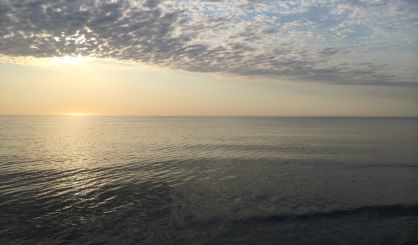 Southwest Michigan has closed out 2016 with an improved employment picture as the tourism industry continued to expand. The latest economic outlook report from the Upjohn Institute for Employment Research shows hospitality jobs in the region jumped by more than the state average. That's according to the institute's Brian Pittelko.
"Over the year, leisure and hospitality grew by 8.2%, compared to 1.9% statewide," Pittelko said. "Over the quarter, it increased 3.4%, compared to a statewide small decline."
Overall, Pittelko says southwest Michigan saw employment grow by 2.1% in 2016. The Upjohn Institute is cautiously optimistic about the region's job prospects in 2017.