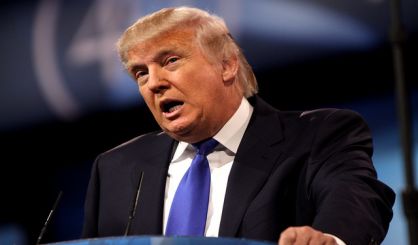 The Michigan business executives who were part of a meeting with President Donald Trump on Monday came away encouraged. Dow CEO Andrew Liveress told Michigan News Network their message was heard.
"He listened very carefully to everyone around me here on their specific issues, and how to get some action on fixing some of the issues that are embedded in creating manufacturing jobs," Liveress said.
Liveress says the CEOs were asked to come back with a specific action plan within thirty days. Trump will also be meeting auto industry CEOs Tuesday. They'll include the heads of Ford, General Motors, and Chrysler.