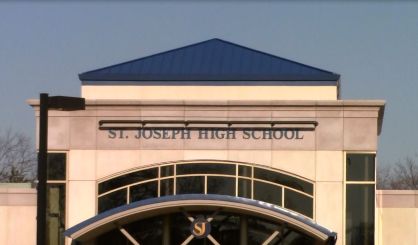 Four St. Joseph schools have been named Reward Schools by the Michigan Department of Education. EP Clarke Elementary, Lincoln Elementary, Upton Middle School, and St. Joseph High School got the designation. St. Joseph Public Schools Curriculum Director Kelly Gaideski tells WSJM News it's all based on the student test scores.
"I think it's really reflective of the hard work that we have been putting into focusing on student learning and being very clear about what it is we want our students to know and be able to do, and making sure that they achieve that and more," Gaideski said.
EP Clarke and Lincoln Elementary made the list for being among the top 5% of performers in the state, while Upton Middle and St. Joe High Schools made the list for beating the odds by performing statistically above similar districts. Also making the list are Bridgman High School and Roosevelt Elementary, in the Lakeshore district.