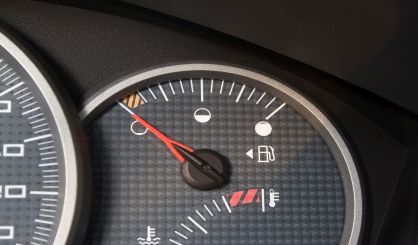 Gas prices are expected to jump sharply in the next day. GasBuddy's Patrick DeHaan tells WSJM News that's because wholesale prices have drifted upward, despite three weeks of declining prices at the pump. He says that means gas stations really aren't making money on the gas they sell.
"With the behavior that occurs every two to three weeks called price cycling, it's going to lead gas prices higher in a very short amount of time," DeHaan said.
DeHaan advises drivers to brace themselves.
"It could lead prices up anywhere from $2.30 to $2.45 a gallon," DeHaan said.
DeHaan suggests filling up while you can if you see a place with a decent price. He notes prices in Michigan are already higher than they are in surrounding states.