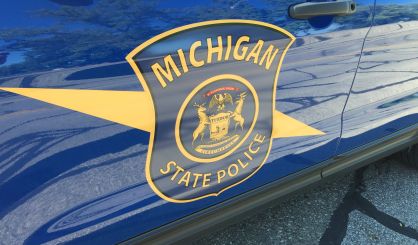 Michigan State Police are now taking applications from young people around Benton Harbor and Benton Township for the next Michigan Youth Leadership Academy. Young men who sign up for the academy will spend five days this summer at the state police training facility in Lansing learning about police work and responsibility. That's according to Trooper DuWayne Robinson.
"We try to give them a different approach on handling matters that they may encounter in their community so they can make good choices and continue to be successful as they grow up," Robinson said.
Robinson says the academy is great for kids who want to become police officers. Anyone interested should contact either of the below numbers.
Trooper DuWayne Robinson at 269-921-5698 or Trooper Maurice Burton at 269-845-0389.