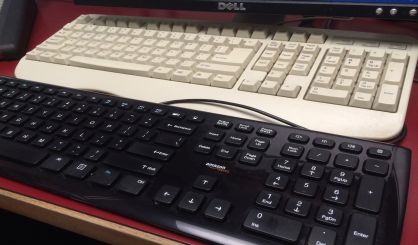 The state attorney general's office is reminding everyone of the importance of online privacy this Saturday. It is Data Privacy Day, and attorney general spokesperson Megan Hawthorn tells WSJM News there are several things people need to do to protect their personal info.
"You just want to always triple check your personal information," Hawthorn said. "Your credit card information, your bank account information, your Social Security number. Those are the top three things hackers and hackers look for. So, anytime you give out that information, you want to be doubly cautious."
Hawthorn says you should always be sure you know who you're dealing with online, use services that offer two-step verification, take advantage of all privacy settings, use different passwords for different site, and keep all software up to date. You can get lots of online safety tips at StaySafeOnline.org.