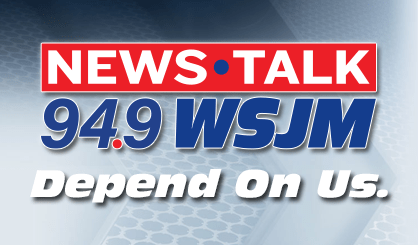 A new scam targeting tax preparers has been noticed by the Michigan Department of Treasury. Spokesperson Ron Leix tells WSJM News, in this one, a tax preparer will get an e-mail from someone seeking their services. From there, they may be taken to a website where their system can get compromised.
"This hyperlink, when it's clicked on, it compromises the tax preparer's system, which includes e-mail address, passwords, and probably other information," Leix said.
Tax preparers are encouraged to create their own internal policies to address unsolicited emails seeking their services. Leix says this scam only targets the preparers, and so far, no one in Michigan has fallen for it. All the information you need is at IRS.gov.