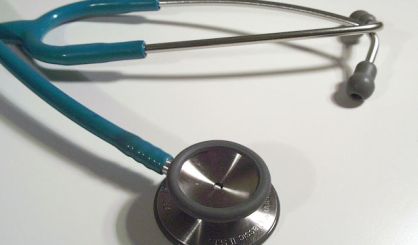 Mattawan Schools in Van Buren County has been hit with a virus that's kept as many as 500 students out of class in the past week. Superintendent Robin Buchler told WSJM News on Monday, thankfully, it appeared parents were getting the message that they should keep sick kids at home.
"We have 88% of our high school students in school today," Buchler said. "On Friday, we had about 77%."
Buchler says they spent the weekend cleaning all school buildings and buses from top to bottom.
"Custodial staff and bus staff have worked incredible hard to make this a safe environment for our students and staff," Buchler said.
They think the bug that's been going around is the norovirus. The Van Buren County Health Department is working with the schools to be sure they're doing everything right. You can find out more about the norovirus at www.CDC.gov/Norovirus.