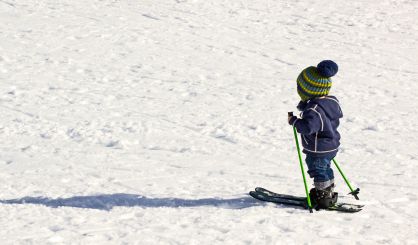 Ski resorts around Michigan are having a good season, despite a lack of cold weather and snow for part of January. Joan Bailey, with Timber Ridge in Gobles, tells WSJM News December was strong and, following January's warm spell, things are back to normal.
"We had a little bit of a slow down in January, but we're back at it again," Bailey said. "That's Michigan."
Bailey says they've gotten good snow this week, and they're still making snow themselves. Same goes for Bittersweet Ski Area in Otsego, according to spokesperson Tom Smitchols.
"We made snow a couple of nights ago, and we're back in business," Smitchols said. "Good skiing, everything's open."
Smitchols tells us December is their most important month, anyway. Since they had a good one, the season has been overall good for them. Now, the hope is that February will bring lots of snow.