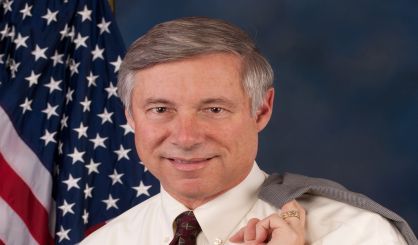 Congressman Fred Upton is hoping to work with the Trump administration on legislation to reform the nation's immigration system and to strengthen the border. He tells WSJM News the "band aid" executive order issued by President Trump last week to restrict immigration only caused confusion.
"To send up an executive order without any prior consultation with the leaders in either the House or the Senate, without consultation, frankly, by some of the cabinet nominees…is just not the best way to proceed, and I'm hopeful we can get this resolved in the weeks ahead," Upton said.
Upton also says the executive order was poorly-communicated, with not even the defense secretary aware it was coming, based on what he's heard. He feels refusing people entry to the U.S. based on what country they're from is discrimination, and has called for the executive order to be scaled back.