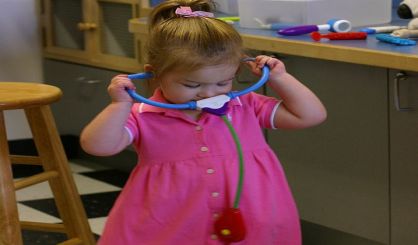 If Congress is going to repeal the Affordable Care Act, you can bet they'll have a clear picture of what the replacement will look like first. That's according to Congressman Fred Upton, who tells WSJM News one thing that's going to happen is a round of meetings between congressional leaders and governors.
"A lot of criteria authorizing that program are authorized by the states," Upton said. "So, it is those folks that we're going to need to lean on to get the best information that we can, and those discussions are ongoing."
Upton says it will take months to craft an ACA replacement. He also wants the new health and human services secretary to be involved in the replacement. He says possibilities are allowing people to buy insurance across state lines and eliminating some of the mandates for policies.