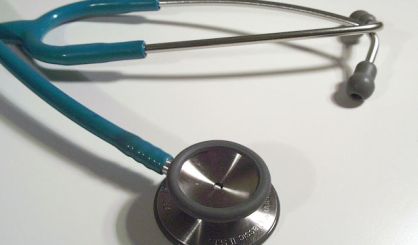 Michigan lawmakers are using Friday to remind everyone to pay attention to their heart health. It's Wear Red Day at the Capitol, as state Senator Tonya Schuitmaker tells WSJM News women, in particular, should be aware of their risks.
"A stroke kills one woman ever 80 seconds in the United States, and it's been estimated 44 million women in the United States are impacted by cardio-vascular disease," Schuitmaker said.
Schuitmaker introduces a resolution in the Senate recognizing February as American Heart Month every year. She says if reminding people of their risks can save one life, it's worth it.