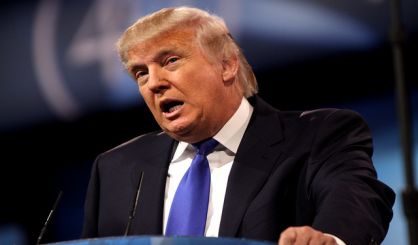 Congressman Fred Upton is hoping some sort of compromise can be reached when it comes to building the border wall promised by President Donald Trump. A Trump administration official has said they want to have the wall built in two years, but Upton tells WSJM News it may have some trouble getting full support from Congress.
"We our border secure," Upton said. "In some parts, it may ask for a wall, in some parts, you'd think that other security measures may be sufficient."
Besides, Upton says Congress did approve a wall about 13 years ago. He's talked with colleagues from Texas who say it's pretty much impossible to build a wall along the whole border. The Trump administration has said it wants the wall finished in two years.