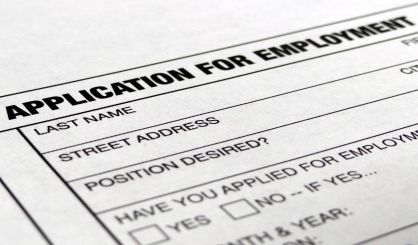 U.S. employers ramped up hiring last month and more Americans began looking for work, a sign President Donald Trump has inherited a robust job market. Michigan News Network Business Editor Murray Feldman tells us that's despite an unemployment rate that's slightly up.
"The jobless rate is 4.8%," Feldman said. "It's up a tick from one month ago. By the way, the last time we had 4.8% was February of 2006. It jumps from 4.7 to 4.8."
The 227,000 jobs added last month was the most since September and higher than last year's average monthly gain of 187,000. The improved job creation numbers could also mean confidence that the new Trump administration will be good to businesses.