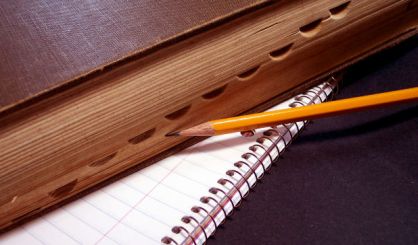 Kalamazoo Public Schools parents and administrators are fighting to keep a pair of schools open. Like in Benton Harbor, the Michigan School Reform Office is considering closing schools in that district. KPS Superintendent Michael Rice tells Michigan News Network parents can take their battle right to the SRO.
"Make their voices known," Rice said. "Speak directly to the governor's office or write the governor's office. I think the same relative to the SRO."
KPS officials say the reform office is basing the closure list statewide only on Michigan's flawed assessment test without visiting the schools. SRO officials will visit Benton Harbor and Kalamazoo next week. Locally, there are three elementaries in Benton Harbor which could be shut down.