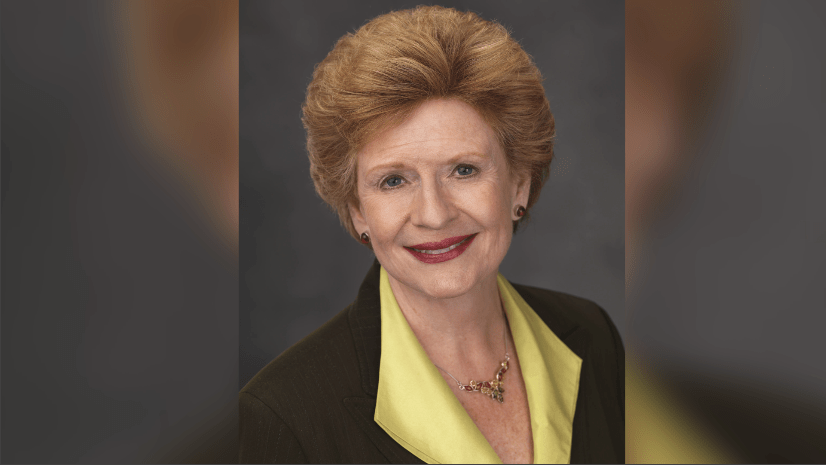 It looks like billionaire Betsy DeVos will get a confirmation vote in the U.S. Senate next week to be the next education secretary. That's after the Senate this week voted to limit debate. Democratic Senator Debbie Stabenow tells us she voted no on cloture, and she's going to vote no on the DeVos nomination.
"The president would just send up another nominee," Stabenow said. "The Senate gives advice and consent so that it's a check and balance in terms of somebody mainstream that is supported by people across the country."
Stabenow says her record indicates DeVos would not be right for public education. There are also two Republicans who have said they will vote against DeVos, but Senate Majority Leader Mitch McConnell says he's confident she'll be confirmed.