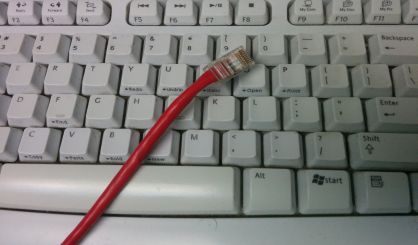 Van Buren County state Representative Beth Griffin has introduced a bill that would waive the state's personal property tax on the purchase of new broadband equipment by businesses. Griffin, who is from Mattawan, tells WSJM News she's heard from many in her district who have asked for broadband to be expanded into rural areas.
"It's an issue for families, for businesses large and small, for farmers," Griffin said. "So, I think everybody has an interest, and that makes it a priority for me, too, as a legislator."
Griffin says this new legislation is just one way to encourage the development of broadband to rural communities. Her bill is now before the House Tax Policy Committee. She hopes it can get a vote in the full House soon.