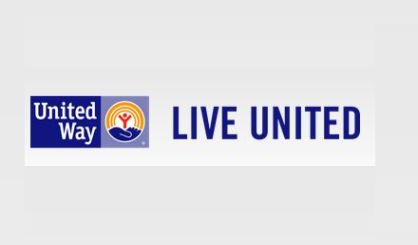 Once again, the United Way of Southwest Michigan is offering to help you prepare your taxes this year. The United Way's Jan Radde tells WSJM News the organization sponsors the VITA program locally. Anyone who makes less than $54,000 per year can get their taxes filed for free in Berrien and Cass counties. It can save you a lot.
"Even the simplest tax return can cost around $200, and for our clients, $200 makes a whole lot of difference in their lives," Radde said.
Radde says they had about 600 people take advantage of the offer last year. The volunteers are all IRS-certified. You can find a list of locations and dates listed below, and you can make an appointment by calling 211.