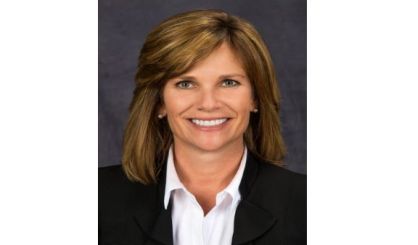 State Representative Mary Whiteford says she hopes to hear talk about infrastructure needs when the Rick Snyder administration gives its 2018 budget presentation Wednesday. The Casco Township Republican tells us she also wants to hear about natural resources spending.
"Clean air and clean water, and making sure that Flint is being addressed," Whiteford said. "Also making sure the infrastructure needs of southwest Michigan are addressed as well. That's why I think it's important for me to be there, to give a balanced approach to this,"
Whiteford is hoping for an effective natural resources plan for the whole state, as well as her own Allegan County. Michigan Budget Director Al Pscholka has told the Associated Press the governor's budget will include $260 million in savings. Snyder is also going to propose increasing the state's Rainy Day Fund to $1 billion.