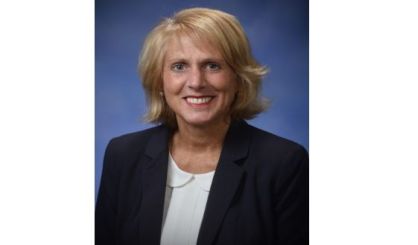 Governor Rick Snyder's budget proposal, so far, is looking pretty good to state Representative Kim LaSata. The Berrien County Republican tells WSJM News she's glad the governor is setting aside more for higher education. Still, there's more progress to be made for students.
"Another issue that I would really like to look at is community colleges," LaSata said. "Working with universities for the universities to allow for more transfer credits because that's going to help families, as well."
Also, LaSata notes higher ed funding is still not back at pre-recession levels.
"We need to look at proper state financial support because it now only affects parents, but it also affects students, and we need to keep higher ed affordable for all those who wish to go that route," LaSata said. 
LaSata is pleased the governor's budget includes more money for K-12 education, as well, although she wants to make sure it stays in the classroom. She told us she looks forward with working with other lawmakers on the House Appropriations Committee on putting together a state spending plan with the governor's proposal as a guideline.