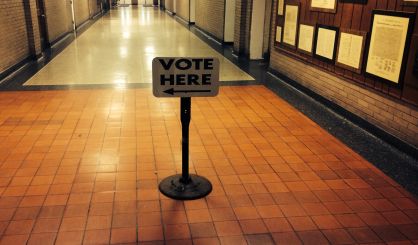 The Michigan Bureau of Elections has conducted a review of 136 Detroit voting precincts to find out why there's a discrepancy between the total number of recorded voters in November's election and the number of ballots cast. Elections Director Chris Thomas told Michigan News Network they've learned a recount can't be done when that happens.
"If you can't balance the number of the ballots with either the tabulator tape or the names in the poll book, then that precinct does not recount them," Thomas said.
Thomas says there's been no evidence of voter fraud. He says it appears human error led to the voting problems.