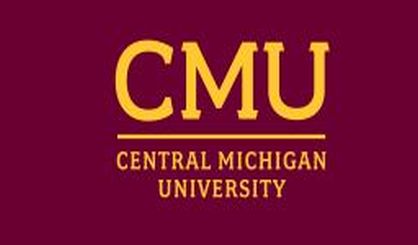 A Central Michigan University Republican student group is apologizing for a Valentine's Day card that mocks Jews who died in the Holocaust. The College Republicans group handed out gift bags to students Wednesday night, including one with a card that said "My love 4 u burns like 6,000 Jews." It had a photo of Adolf Hitler and was signed "XOXO, Courtney." Dr. Carolyn Dunn is Associate Vice President with the Office for Institutional Diversity and Inclusion, and told Michigan News Network the university condemns what was possibly a lone wolf's stunt.
"This isn't who we are, and I think our students know that," Dunn said. "We are in the business of educating leaders, and I think our students are aware of that also. This type of rhetoric or this type of behavior is not allowed on our campus."
The group apologized on Facebook, saying it doesn't condone anti-Semitism and that the card was made and placed in the bag without its knowledge. The group didn't identify the member who placed the card in the bag.