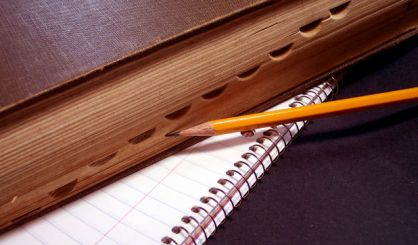 Increased funding for K-12 schools in Michigan is a staple of Governor Rick Snyder's new budget proposal, which he laid out for lawmakers on Wednesday. That's good news to local school officials. Niles Community Schools Finance Director Tom Skarbeck tells WSJM News $150 million to work with at-risk students is a plus.
"It helps with after school programs, it helps with tutoring, it helps with additional educational services we can offer," Skarbeck said.
Skarbeck is happy with the governor's education proposals, but is waiting to see what the legislature finalizes.
"I've been here long enough to know this is a start and it can change by the time May or June come along," Skarbeck said.
The governor's budget includes $50 to $100 more per pupil for Michigan schools, and Skarbeck says in the case of Niles, the $100 figure would apply. That would mean about $400,000 more per year total for Niles. The governor has also suggested $50 more per high school student. Skarbeck says it's a great start.