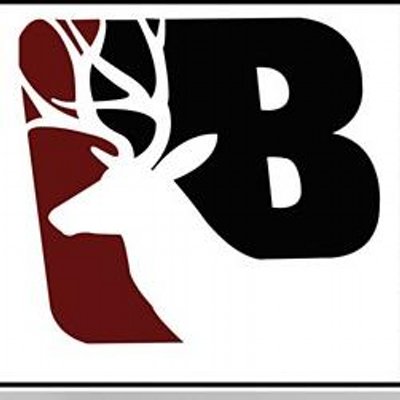 Buchanan Community Schools and Trinity Lutheran Schools have been selected for some Michigan State Police security grants. MSP Grant Coordinator Matt Opsommer tells WSJM News the grants are focused on making school entrances more secure.
"Most violent incidents in schools are over very quickly," Opsommer said. "They're over before law enforcement generally has time to respond to the scene. So, preventing those incidents from even happening in the first place is the best way to keep students and faculty safe."
Buchanan Community Schools is getting about $51,000 and Trinity Luther is getting about $38,000. In all, MSP awarded more than $2 million to districts across the state this week.