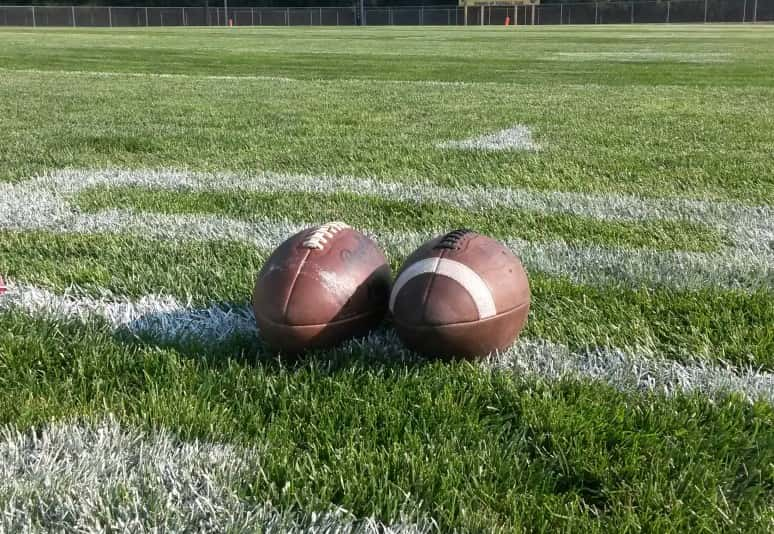 Sports is big business in west Michigan. More than $46 million was pumped into the west Michigan economy just last year, according to the president of the West Michigan Sports Commission. Mike Guswiler tells Michigan News Network sports are big with families.
"We're seeing, on average, $600 to $800 that families will spend over the course of a weekend tournament," Guswiler said.
Guswiler says tournaments, especially youth tournaments, are becoming big in the region. He notes the 2017 State Games of America in August should generate $9.5 million for west Michigan.